Learn About Our Seasoned Personal Injury Lawyers
EXPERIENCE
ROCHLIN, SETTLEMAN & DOBRES
Our seasoned team of paralegals, medical review experts, law clerks, and other administrative staff ensures that all cases are handled thoroughly and professionally from start to finish. Our support staff includes eight dedicated individuals, some with over thirty years of experience with Rochlin, Settleman & Dobres. All phone calls are taken expeditiously, and an attorney is always available to speak with a client at any time during the workday.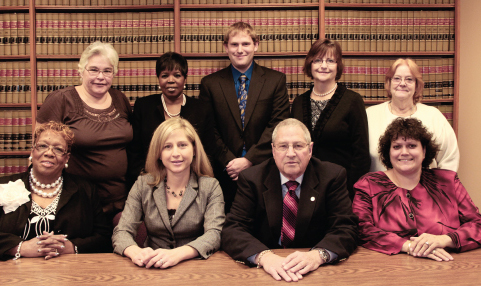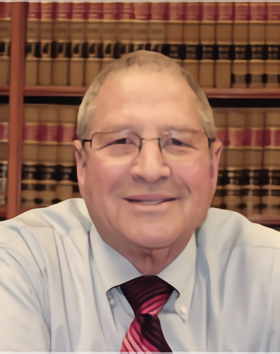 Sheldon Dobres,
Senior Partner
Sheldon Dobres represents Plaintiffs in personal injury, auto accidents, worker's compensation, medical malpractice, and product liability cases. In practice for over 50 years, Mr. Dobres consistently receives excellent results for his clients.
Mr. Dobres is a 1963 graduate of the University of Maryland School of Law. He is an active member of the Maryland State Bar Association and The Maryland Association for Justice.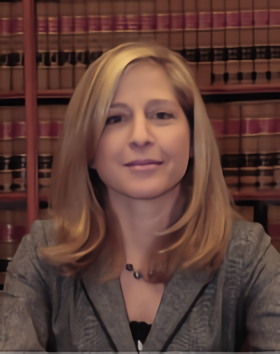 Leslie Dobres has been practicing law for nearly 20 years. As an Assistant States Attorney from 1995-2000, Ms. Dobres prosecuted criminal cases including DUI, drug cases, theft, and homicide cases. Ms. Dobres is a graduate of the National District Attorneys Association National Advocacy Center where she received a degree in technical trial advocacy. She brings this vast trial experience to Rochlin, Settleman and Dobres. Ms. Dobres was listed in the Baltimore City Paper as a top attorney.
Since 2000, Ms. Dobres has been defending individuals charged with an array of crimes. Prior to her employment as an Assistant States Attorney, Ms. Dobres was employed as the law clerk to the Honorable J. Norris Byrnes on the Circuit Court for Baltimore County and she held a legal internship with the Court of Special Appeals, The Honorable Paul E. Alpert.
Ms. Dobres is an active member of the Maryland State Bar Association and the Association of Justice. She is admitted to practice in the State and Federal Courts.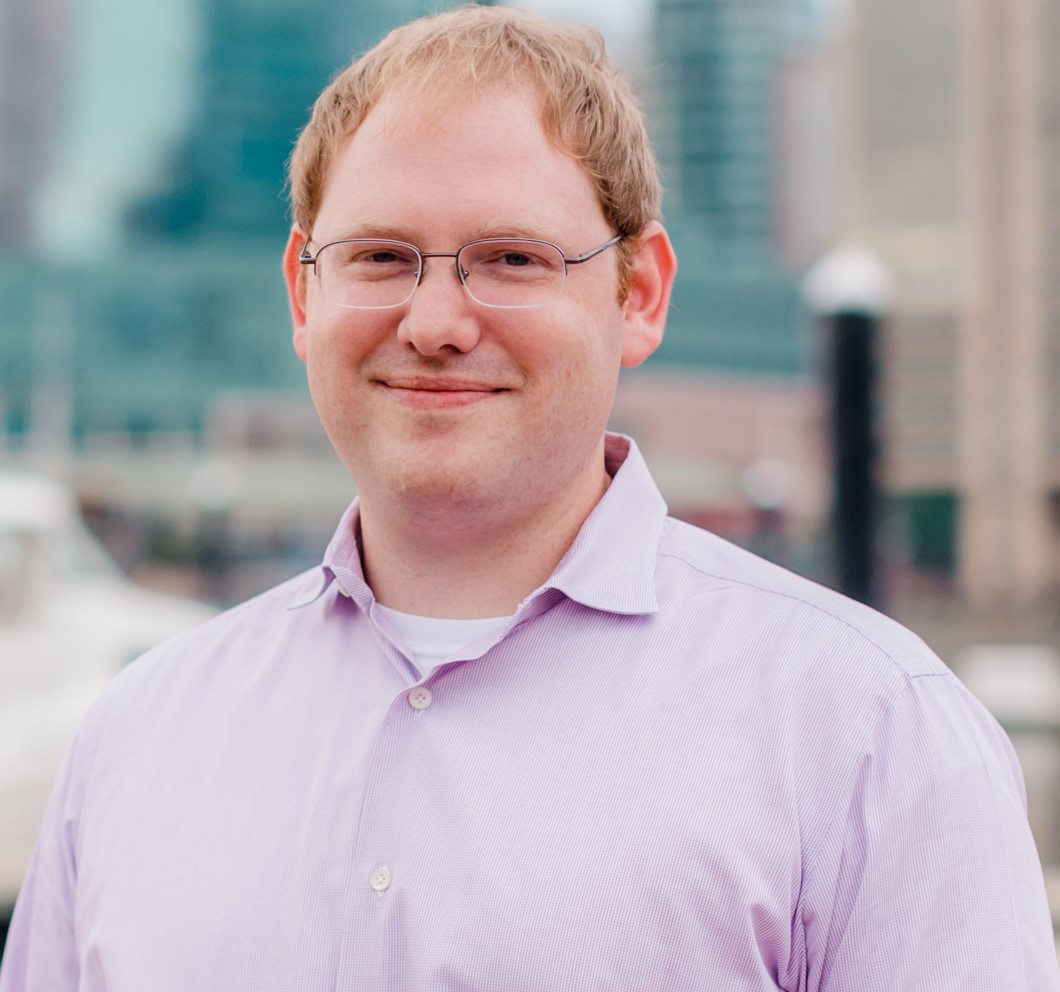 Matthew Cascio,
Associate
Mr. Cascio concentrates his practice on Personal Injury cases with an emphasis on auto-accidents. In addition to handling injury claims, Mr. Cascio has 15 years of experience in the automotive repair industry and can help navigate the property damage portion of an auto-accident claim including the calculation and negotiation of diminished value when applicable.
Mr. Cascio can also help with business entity creation and compliance in certain fields. Mr. Cascio is a licensed pyrotechnician and has over 15 years of experience in the fireworks industry. He can help with wholesale and retail fireworks licensing and compliance at both the state and federal level. He is also available to help with licensing and compliance for cottage food and gaming/amusement businesses.
Mr. Cascio is an active member of the Maryland State Bar Association and the Maryland Association of Justice.